Human resources do performance appraisal studies and usually manage processes such as hiring or firing. They handle a lot of work, from solving problems to arranging staff training. It seems that digital transformation will continue to affect almost every field in the coming years. 
Digital transformation, which is at the top of the list referring to strategic goals, also affects HR departments. So what is HR digital transformation? What is the importance of digital transformation in HR? Let's take a closer look at this fundamental issue.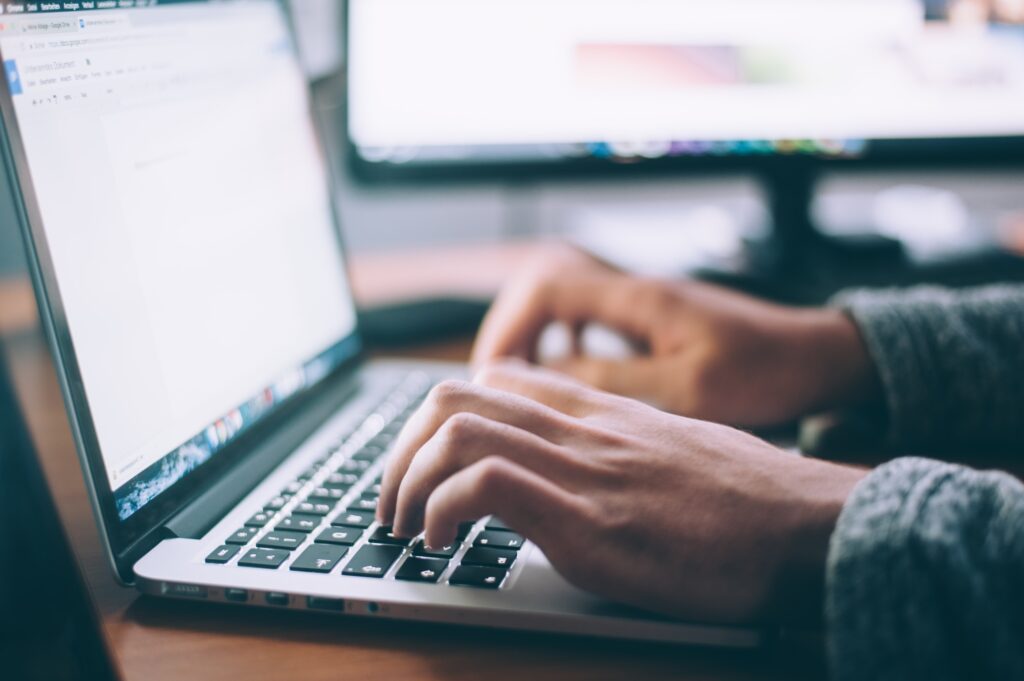 What is HR Digital Transformation?
Digital transformation HR is a process optimization where technology is used and includes improving the way the HR department works and making it more effective. 
Traditional HR processes rely on paperwork and filing cabinets alongside face-to-face communication. There is a lot of paperwork to deal with in the process. 
Digital transformation HR aims to carry technology-based systems for many periods, such as participation systems, candidate management, and recruitment.  The appropriate design of the HR digital strategy helps the transformation to proceed in a healthy way. 
The main point is that professionals know how to create a good HR digital strategy. Having knowledge of how a strategy is implemented and how the process should be managed also allows you to benefit from technology.
What is the Importance of Digital Transformation in Human Resources?
While the process is automated in digital transformation in HR, the time spent on tasks is declined. Wasted time can cause some problems for any business. In modern times, it is possible to reduce the loss of time by taking advantage of technological opportunities. 
With digital transformation in human resources, it is meant to increase the experience of employees, simplify the business process, manage processes more efficiently, and more. Using digital tools allows you to recruit the best talent while helping you communicate and increase productivity. 
Thanks to all these processes, you can make decisions that will affect the future of the company more effectively. With HR digital strategy you can save both money and time. Therefore, companies can attract the best people out there by adapting to the developing technology culture.
Advantages of HR Digital Strategy
When it comes to digital transformation, there are no limits. People are among the priorities of digital transformation. Whether you are an employee, customer, or user, you can implement and improve the digitalization process by using some digital tools. 
For this, analyze trends, and choose a complex approach instead of focusing on a single process. Find a balance between economic benefits and employee satisfaction. Give yourself time for all of this. 
To cut a long story short, here are some of the benefits of HR digital transformation with the right and appropriate strategy…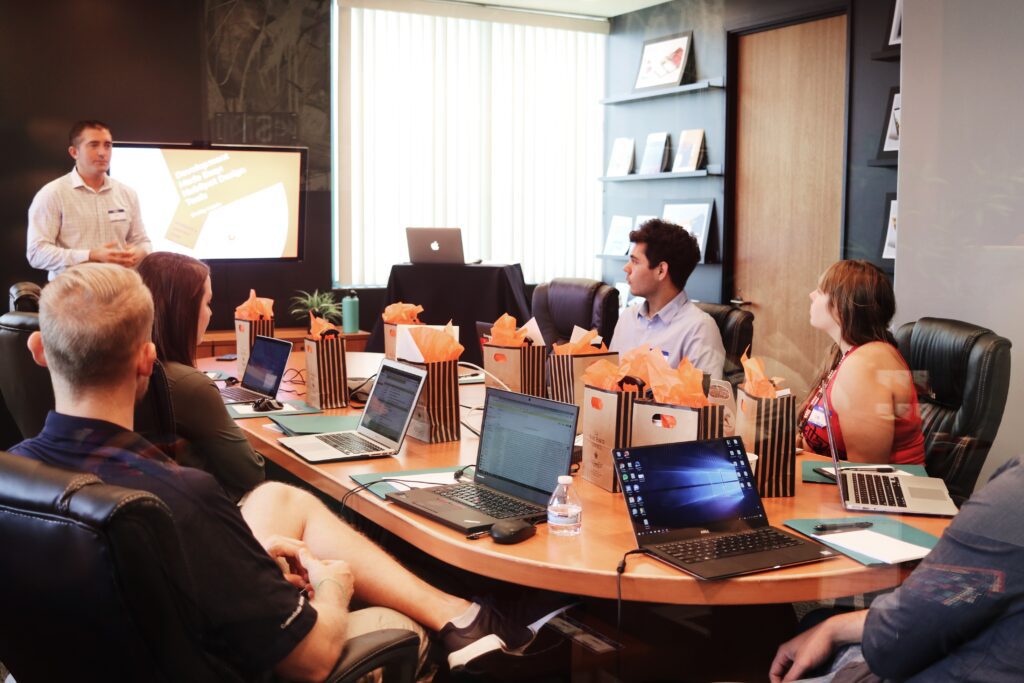 You Don't Lose Talented Employees
Employees have many reasons to leave their job. Disruptions in human resources practices or problems with the manager are the reasons for employees to strike their jobs. The most common reasons for leaving a job are also:
Receiving fewer wages compared to the work done

Limitation of employees by the workplace. In short, the lack of development opportunities is a reason for quitting.

Not to be appreciated. If a company does not support the success of its employees, they change its jobs.
With HR digital transformation, you can keep great people in business and reduce hiring costs. Coensio tests candidates as soon as possible and ranks them high according to their skills. You won't miss out on qualified candidates as you don't have to deal with hours and days of CV scanning. So, find the one for the best hire with us. We support you to make good use of your time during the recruitment process. You can see qualified candidates at the top and conduct interviews with them.
You Can Reach Accurate Data
Thanks to the horsepower of technology and analytical capabilities, HR has access to all necessary data. In this way, employers can make informed decisions to increase the productivity and efficiency of their employees.
Your chances of meeting technical talents increase through Coensio. We only evaluate candidates based on their tech abilities. We help you make the recruitment process efficient with precise data.
Increase the Satisfaction of Your Employees
When employees are happy, it means their stress levels are low. They also become more committed to the company. Therefore, while they reveal their creativity, they can reflect their potential in the best way. 
Digital transformation in human resources is beneficial at this point. Organizations can show their employees the value they deserve by optimizing the process well. Along with a sense of achievement, they can make them happy.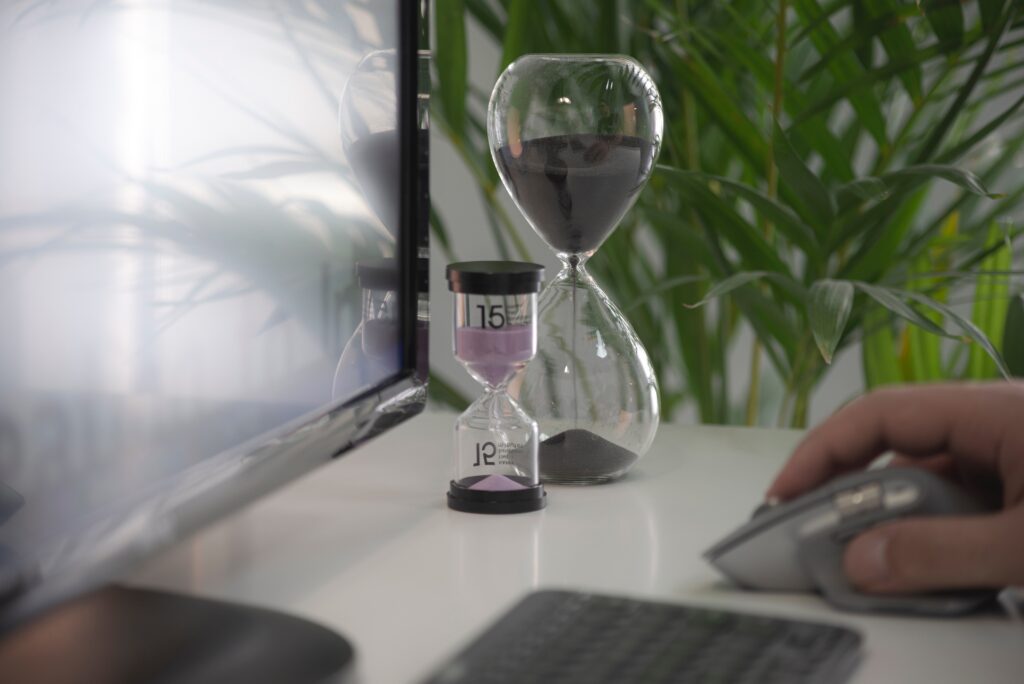 Save Time and Money
With HR digital strategy you can significantly cut manual work. Thus, while increasing the efficiency of HR services, both the workload and the cost are reduced.
Test first, interview later. Before interviewing candidates, we evaluate them with tests of less than 20 minutes. In this way, you set up meetings with potential talents. You will not waste your valuable time interviewing candidates who are not suitable for your company. You save time as well as cost. A certain cost is required to recruit candidates. By choosing us, you hire qualified people, so you don't waste money by hiring the wrong person.
Centralize Employee Data
You can effortlessly discover representative information with digital transformation HR. With representative data sets, you could instantly access the necessary data. In this way, you can have the opportunity to manage information management more securely. 
If we talk about the reason, paper files are sometimes an error or loss of information. It is also time-consuming, especially for managers. Digitization of data provides transparency. As you can see, HR digital transformation allows human resources to manage the process quickly and efficiently.
With Coensio, you leave CV scanning behind. You get the chance to interview the most qualified candidates. Candidates first solve the pre-assessment tests and then are ranked according to their scores. In this way, you can access information about the real talent of the candidates in one place.
By using the advantages of technology, you can reach potential talents without wasting time and you can catch lightning in a bottle with Coensio.
FAQs
Why is Digital Transformation Important in The HR Process?
Thanks to digital transformation in HR, the business process is simplified, and employee experience can be improved while making data-driven decisions.
What are The Key Drivers of HR Transformation?
The key drivers of HR transformation include the elimination of record keeping and repetitive tasks, increased productivity, improved employee experience, and the manager now acting as an enabler.
What are The Benefits of HR Digital Transformation?
HR digital transformation offers benefits in lower HR costs, increased employee satisfaction, improvement in the workforce, and much more.
What is The Digital Transformation HR Timeline?
You must be patient and confident that you have sufficient time and resources, as the rise of HR functions will not happen overnight.
Which Processes Should Be Transformed?
You can decide which process needs to be transformed in your HR department by examining whether there is an automating process for recruiting and sourcing talent, employee benefits, or manual and repetitive processes.